About Us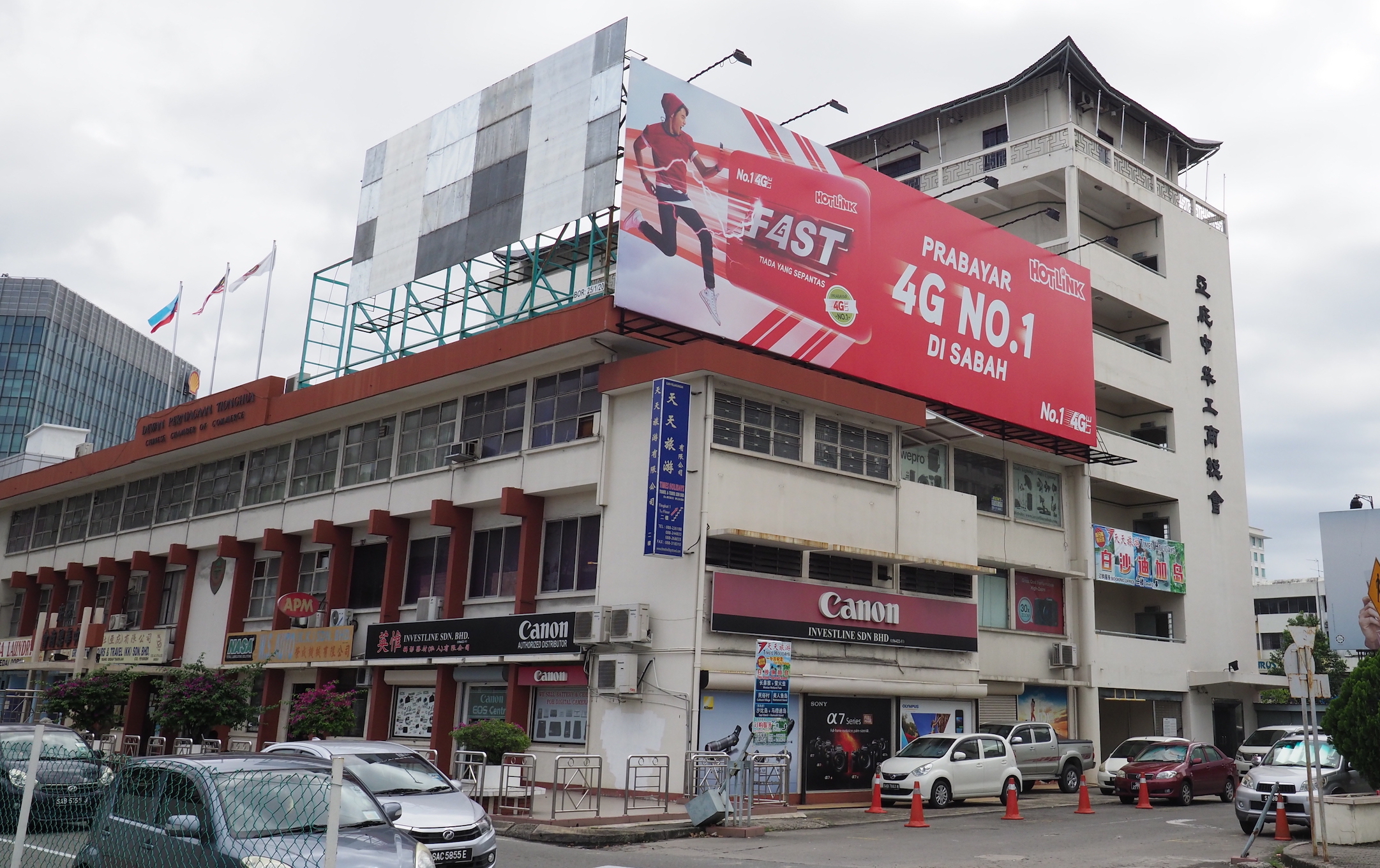 Investline Sdn Bhd was first started in 1986, founded by photography enthusiast, Mr Ng Hon Leong. His passion towards photography propels him to start with the servicing and repair of camera and photography equipment. Fast-forward till today, Investline Sdn Bhd is an established name in the state of Sabah.
We cater to the needs of amateur photographers all to way to the big boys in photography. Our line of products available includes camera, lenses, photography and videography equipment, and studio equipment. We have a wide range of accessories and equipment to cater to different needs, all in the vicinity of our humble shop located in the central town of Kota Kinabalu (across Centre Point Shopping Mall). Most items are available for purchase straight from our store. If there's something that you are looking for but we don't have it at the moment, we can do a pre-order* for you.
Given our long history of serving customers from different industries, we are confident in our ability to serve you, whether its a small accessory to big budget photography equipment, call or visit us to understand more.
*Charges applies
With more than 30 years experience, Investline Sdn Bhd offers repairs for cameras or accessories. For those under warranty, we can be your drop-off point to facilitate warranty claim with the brand office. For those that are out of warranty coverage, our repair specialist may have a look and give a professional opinion on your options available, which includes in-house service and repairs*.
Come visit us if you are in town, we are committed to provide you options and offer advice based on our experience and knowledge. Our price will be fair and competitive.
If you have any enquiries, give us a call at 088-225303. We look forward to serving you!
*Charges applies
Our Office:
Investline Sdn Bhd (156422-V)
Lot 2, Ground Floor, Kota Kinabalu Chinese Chamber of Commerce Industry Building
No.3, Jalan Laiman Diki, Kg. Air
88000 Kota Kinabalu, Sabah, Malaysia.
Tel: +6088-225303
Fax: +6088-230926